Donate
Your support is welcome
The Hart Island Project is launching a campaign to have Hart Island designated a National Monument. Your contribution will assist us to preserve the nation's largest municipal cemetery for future generations to experience. No contribution is too small. We need your help today. Please consider making a one-time donation or a scheduled monthly donation to support our work.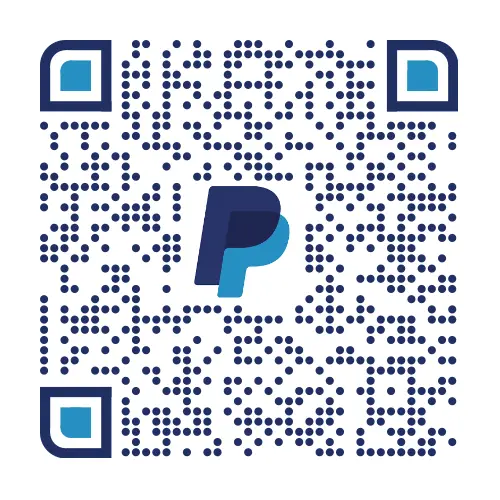 Mail donation
Print a copy of our donation form and send your check or money order to:
The Hart Island Project
P.O. Box 4327
New York, NY 10163
Contact us to contribute in-kind donations or for more information.
Contributions to The Hart Island Project are tax-deductible to the extent of the law.
---
How to volunteer
If you, your school, organization or company would like to assist the Hart Island Project please fill out the contact form and tell us about your interests. Volunteers assist us with fundraising, data entry, legal services and leadership.
---
The Hart Island Project is a 501(c)3 public charity registered in New York, Connecticut and New Jersey. Recent annual reports may be obtained from the Office of the Attorney General, Charities Bureau, 120 Broadway, New York, NY 10271